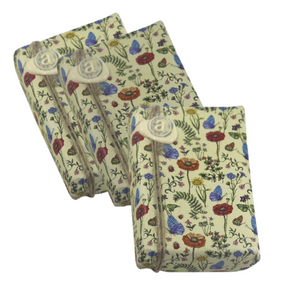 Anoint NZ - Shea Butter Baby Soap is a plant plant based cold process soap that gently nourishes and cleanses.

These gorgeous 125g bars are beautifully wrapped in botanical paper with a kraft sticker on the back showing product information and ingredients.

INGREDIENTS: Shea Butter, Olive Oil, Coconut Oil, Rainwater, Saponified Lye, Honey & Essential Oil of Lavender. Free of Palm Oil

This product is not available for individual purchase. Only available to be added to a gift box / tin as an "add on" product.