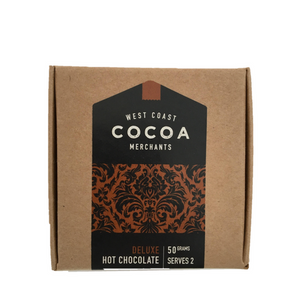 You may have tasted hot chocolate but you haven't tasted THE BEST hot chocolate in NZ until you've tried West Coast Cocoa!


Gluten Free, Dairy Free, Vegan

 This product is not available for individual purchase. Only available to be added to a gift box / tin as an "add on" product.